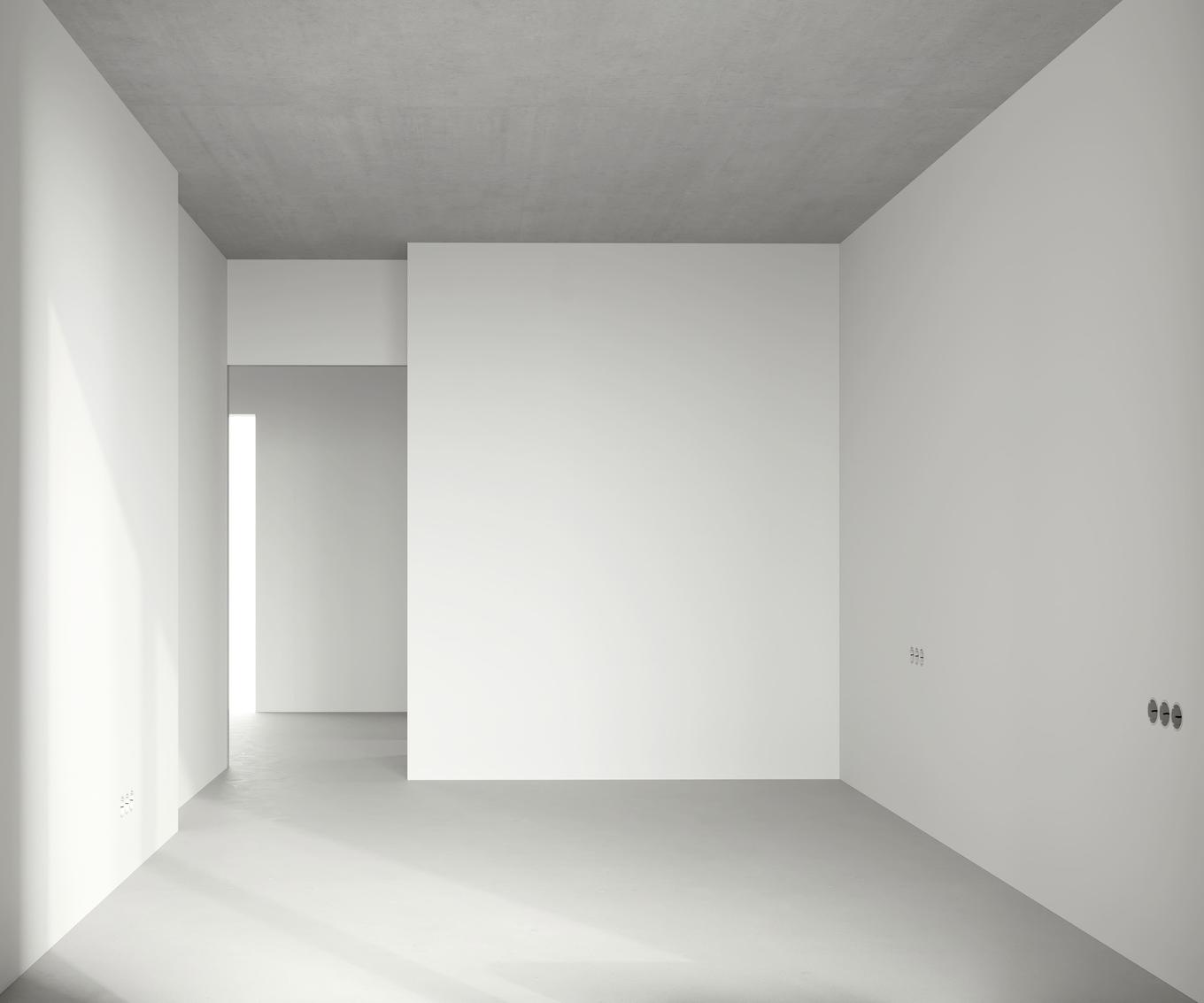 Стены: выровнены, оштукатурены, ошпаклёваны, огрунтованы
Разводка сети электроснабжения
Разводка отопления от этажного коллектора в стоянке. Установлены радиаторы
Полы: устройство звукоизоляции, полусухая стяжка
All the apartments in GloraX Aura Vasileostrovsky come with white box.
We've made sure that all the dirty and noisy work has been done, so that you can start with the design of your apartment as soon as possible.
The apartments are screeded, the walls are leveled, puttied and painted with white base paint.
All communications (the arrangement of electricity, cold and hot water inlet in sanitary units, sewerage, isolation valves and plugs) have been installed.
The thermal and acoustic insulation of the sewer and water risers has been done.