GloraX Life. A lively community of bright people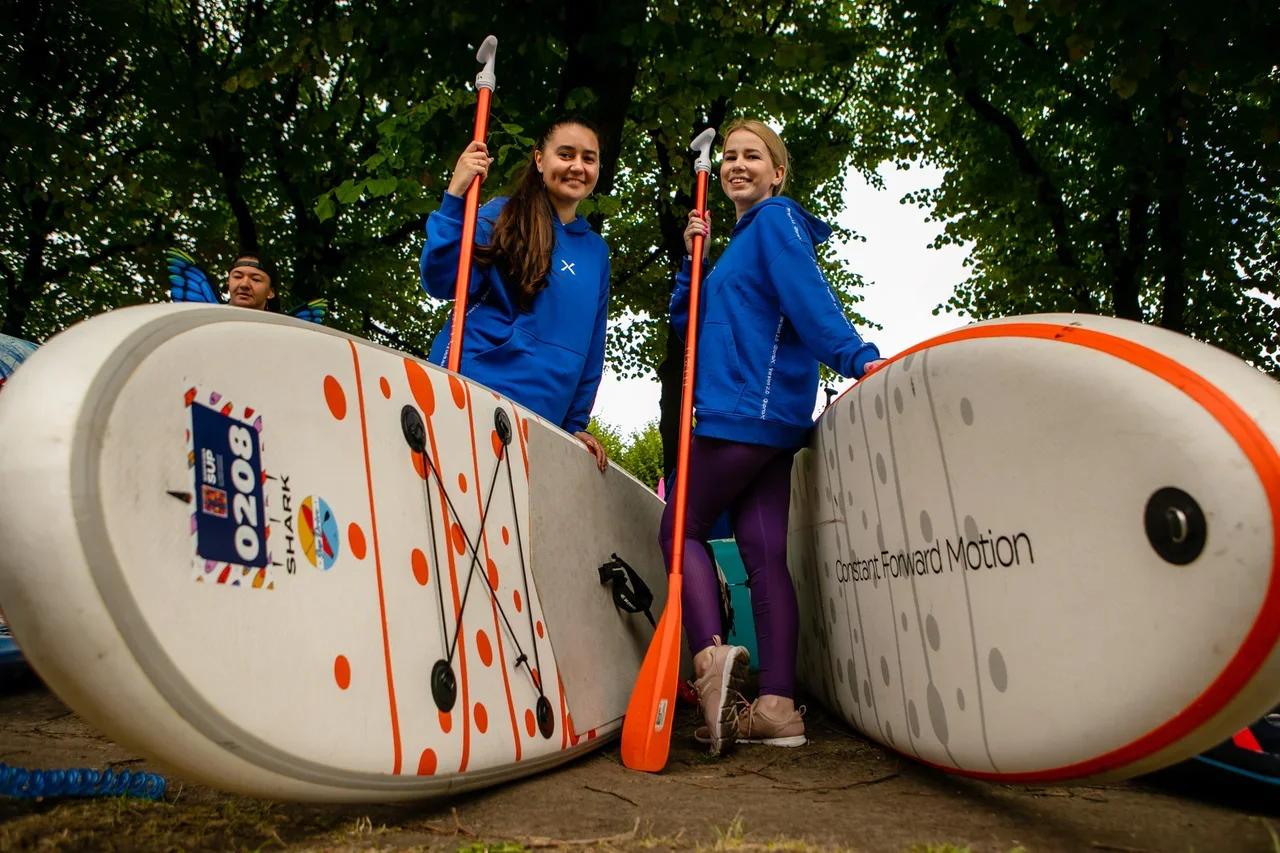 Exclusive offers from numerous partners, master classes, lectures and trainings with famous speakers, ample opportunities for development and self-improvement, unique offers for visiting city events, concerts and exhibitions, online and offline events are available for the residents.
GloraX Life is more than just principles. It is a new community of residents united not only by a common space but also by similar values, an independent way of thinking, and an active lifestyle. It's easy to get acquainted and communicate here.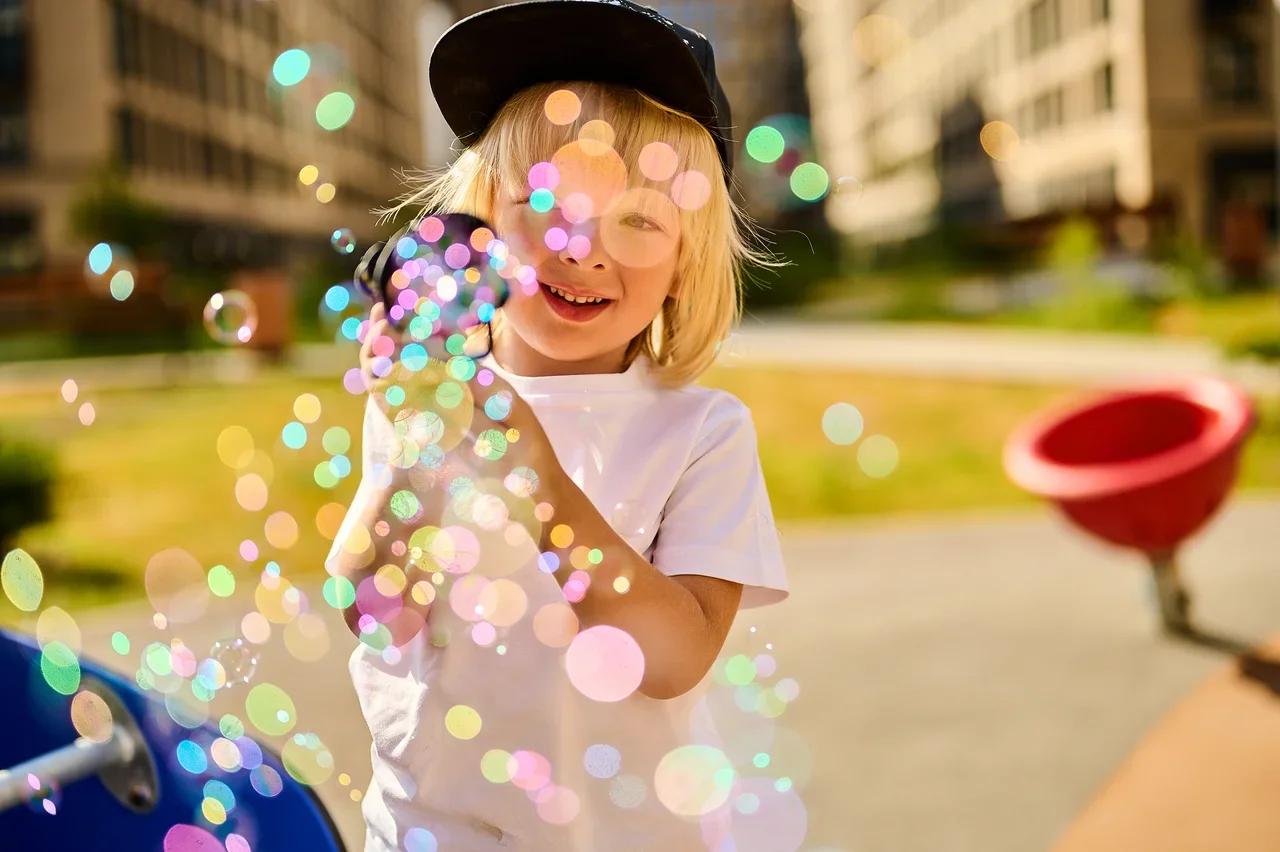 Each resident can become not only a GloraX Life user, but also an inspiration for a direction. The one who shares their own knowledge and experience, the one who is ready to unite around themselves the bright residents of the city!