Internal commercial infrastructure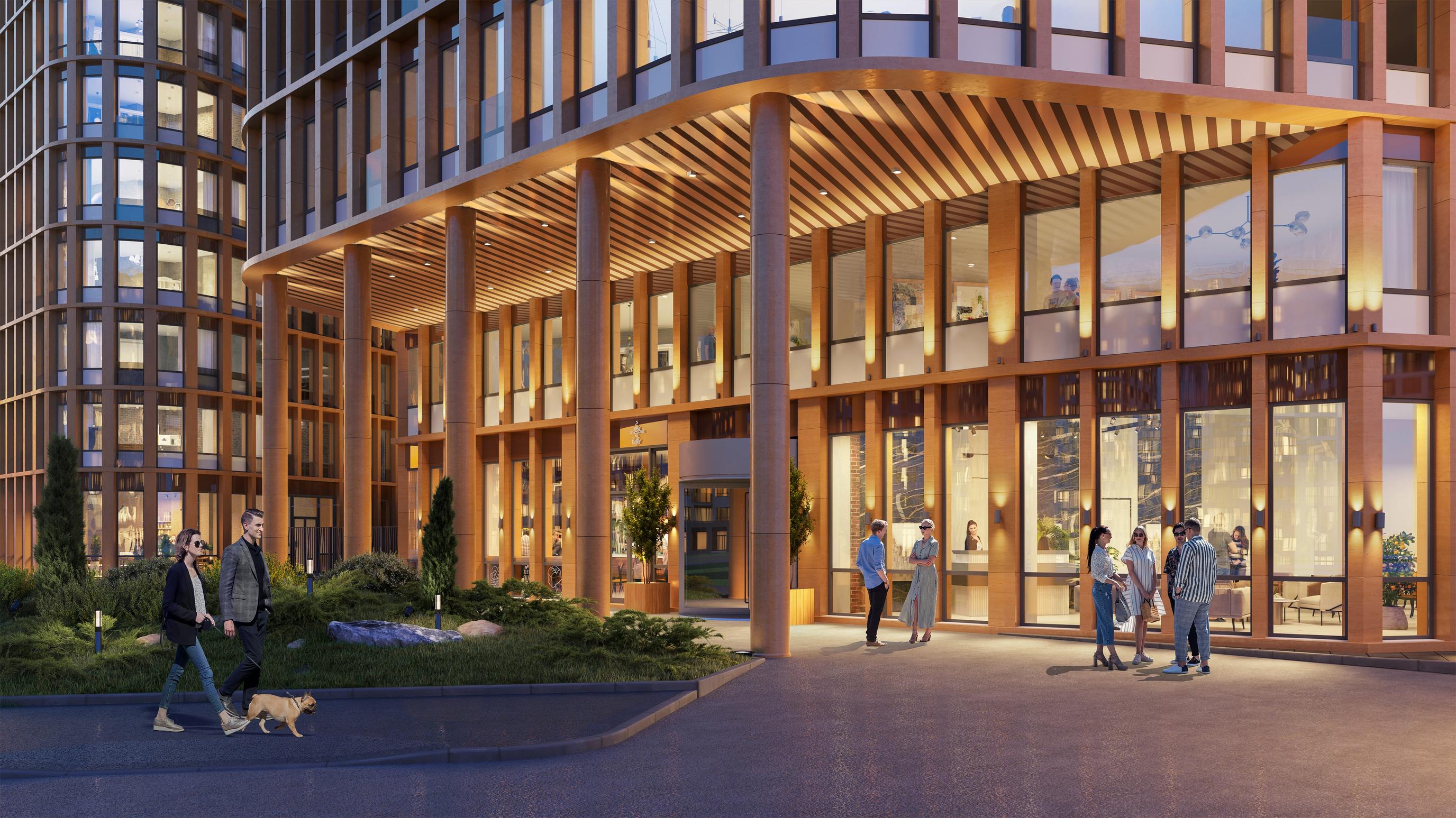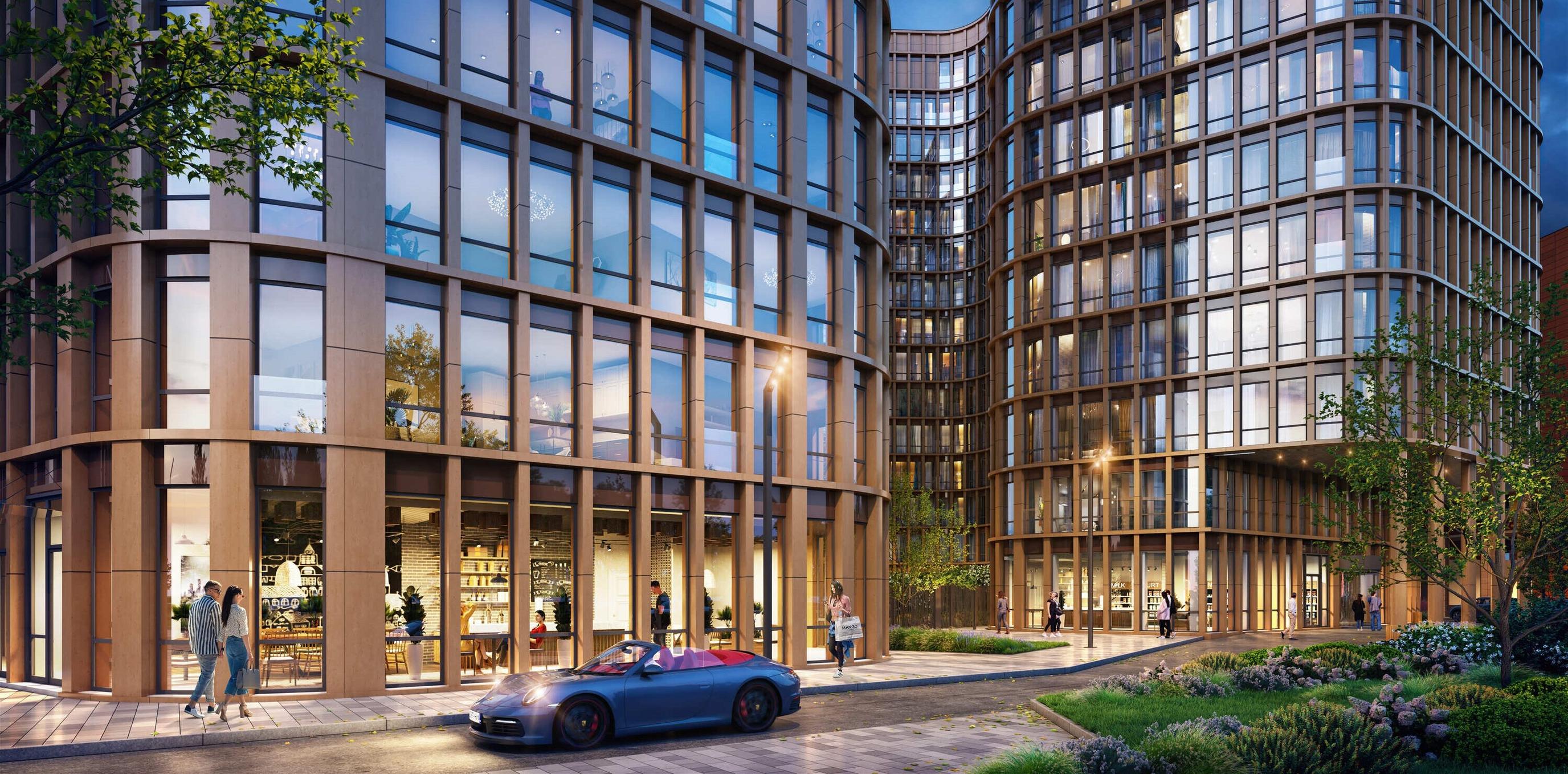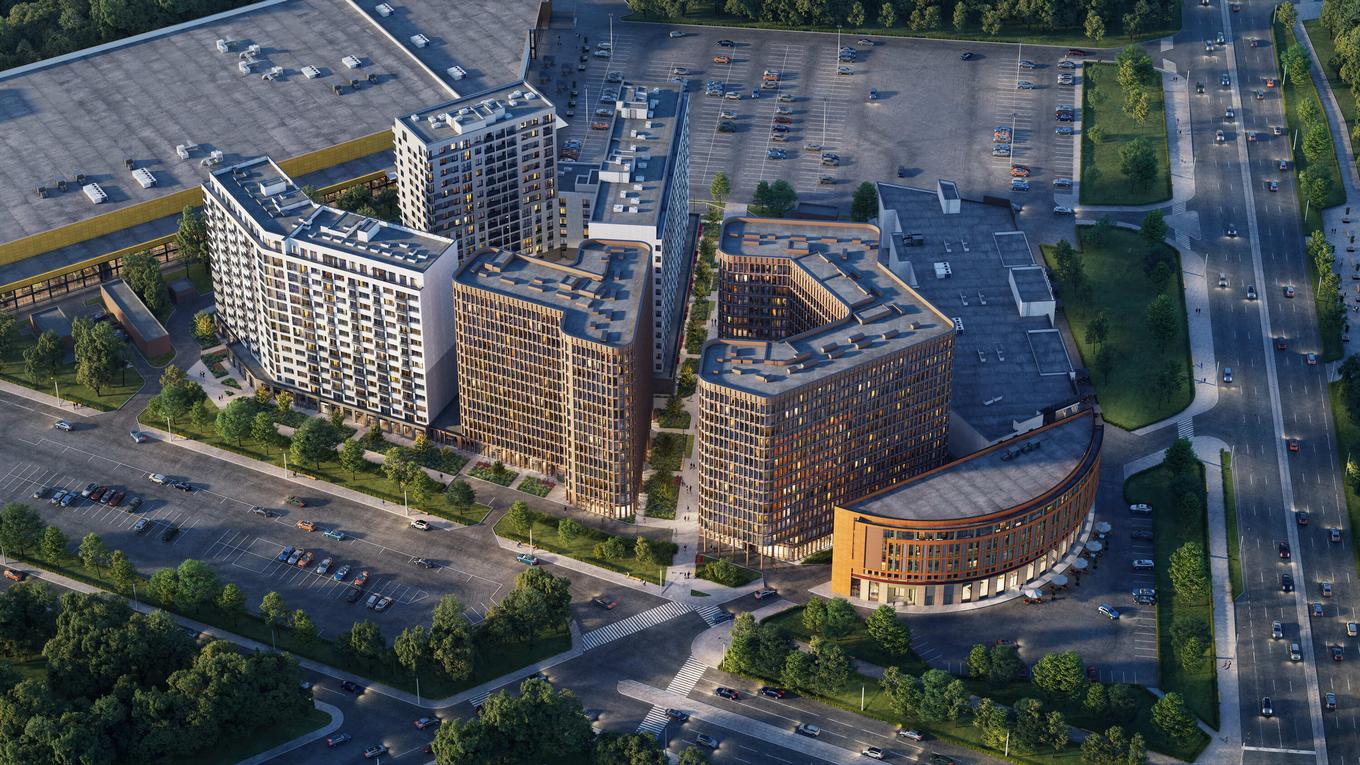 The sophisticated internal commercial infrastructure is an innovative concept embodied in GloraX City Zanevsky.
GloraX is not only premium architecture and comfortable European-class housing but also an elaborate social infrastructure that covers all the needs of a modern person living in a fast-paced megapolis.
In GloraX City Zanevsky, we've realized an innovative concept of commercial infrastructure including premises of various purposes from interior stores to a medical center, with all socially significant facilities in close vicinity.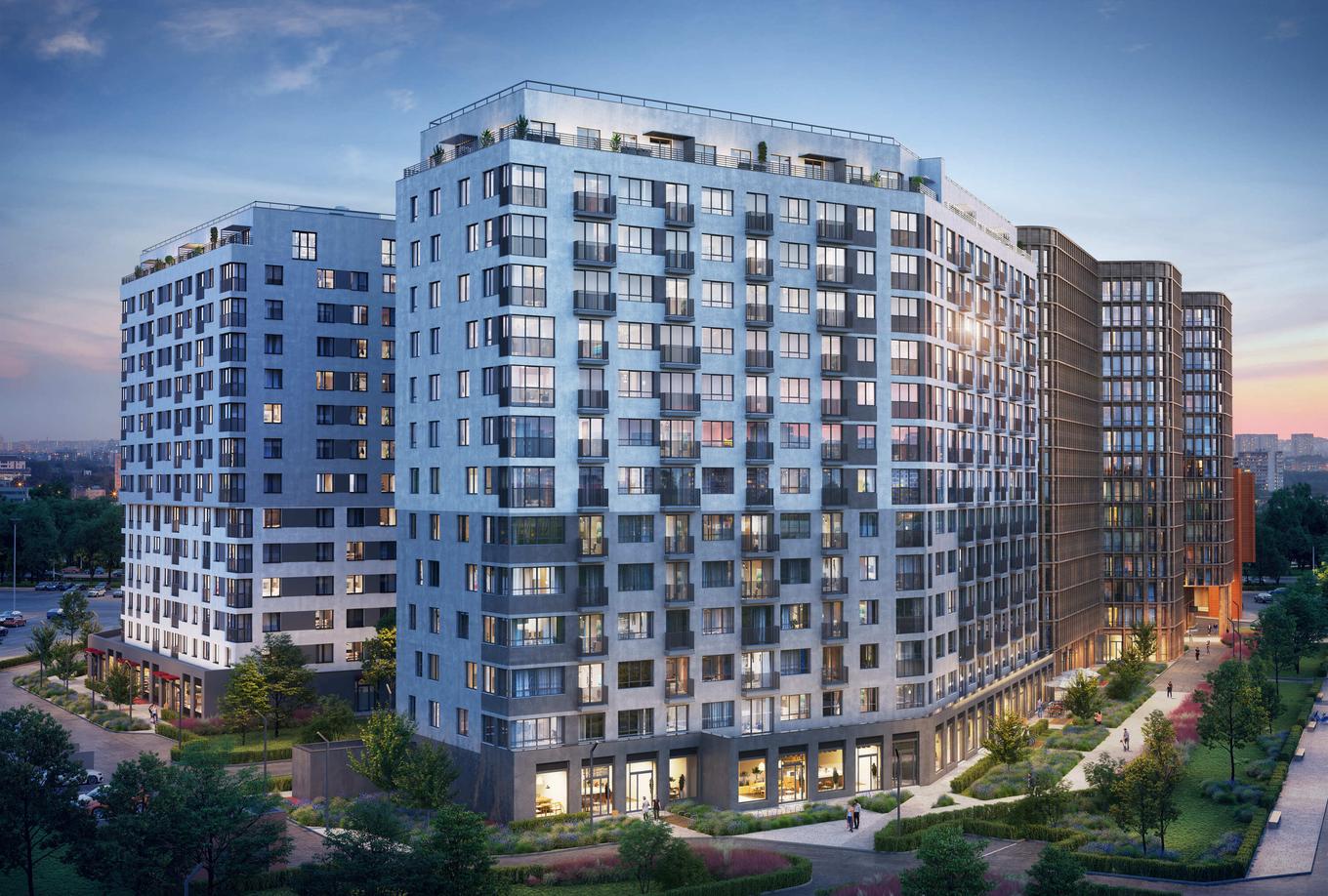 There's everything for a comfortable life, and everyone will find a place for relaxation and communication that is in tune with their mood and personal lifestyle.
In the street retail premises on the first stories of the buildings, a large premium chain supermarket, cozy cafes, and elite restaurants will open. You'll always be able to invite your friends for dinner in a family restaurant, have a coffee with fresh pastries in a mini-bakery, or taste homemade desserts in a confectionery.
Also, here you'll find drugstores, beauty studios, clinics, a dentistry, a flower store, a dance studio and ecomarket, where every day you'll find natural products, fresh fruit and vegetables from all over the world.
The first stories of the apartment part of the project will accommodate a lobby bar, restaurants with cuisines from various countries, a wine bar, and an own dry-cleaner, a barbershop, the pickup points and postamats of e-stores, an equipped coworking room, and a comfortable leisure zone.
The presentable commercial premises of GloraX with high ceilings, panoramic glazing, natural materials in finishing, and free layouts will help implement almost any business project.