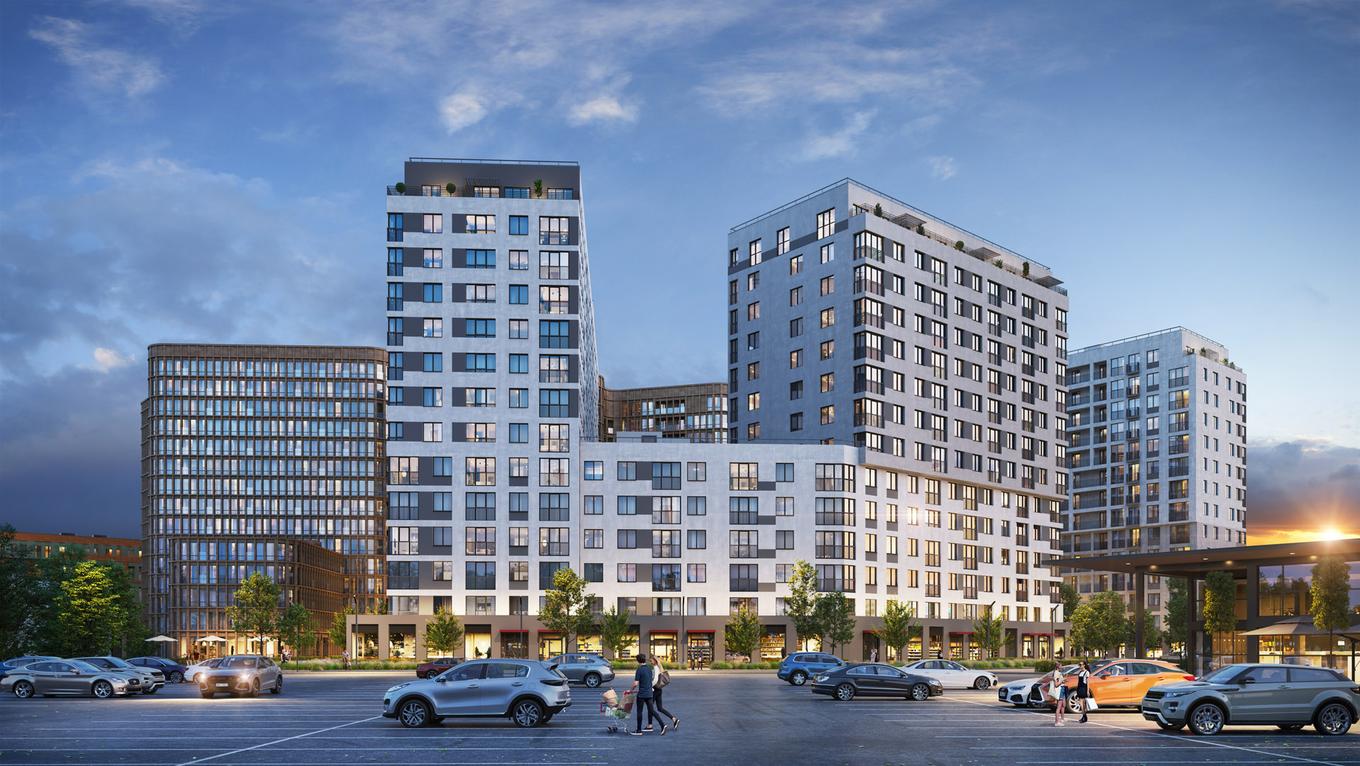 Ergonomic layouts that meet the most demanding requirements and ideas for comfortable living.
The project architects provided over 60 layout types from classic small formats to penthouses, with several types of balconies and loggias, including French balconies and floor windows, and terraces on the upper stories. With intelligent ergonomics and convenient zoning, we've carefully worked out the layouts to get maximum functional meters in each apartment. The ceiling height increases space: up to the 12th storey the ceiling height in the base build is 2.95 m, on the 13th and 14th stories - 3.1 m.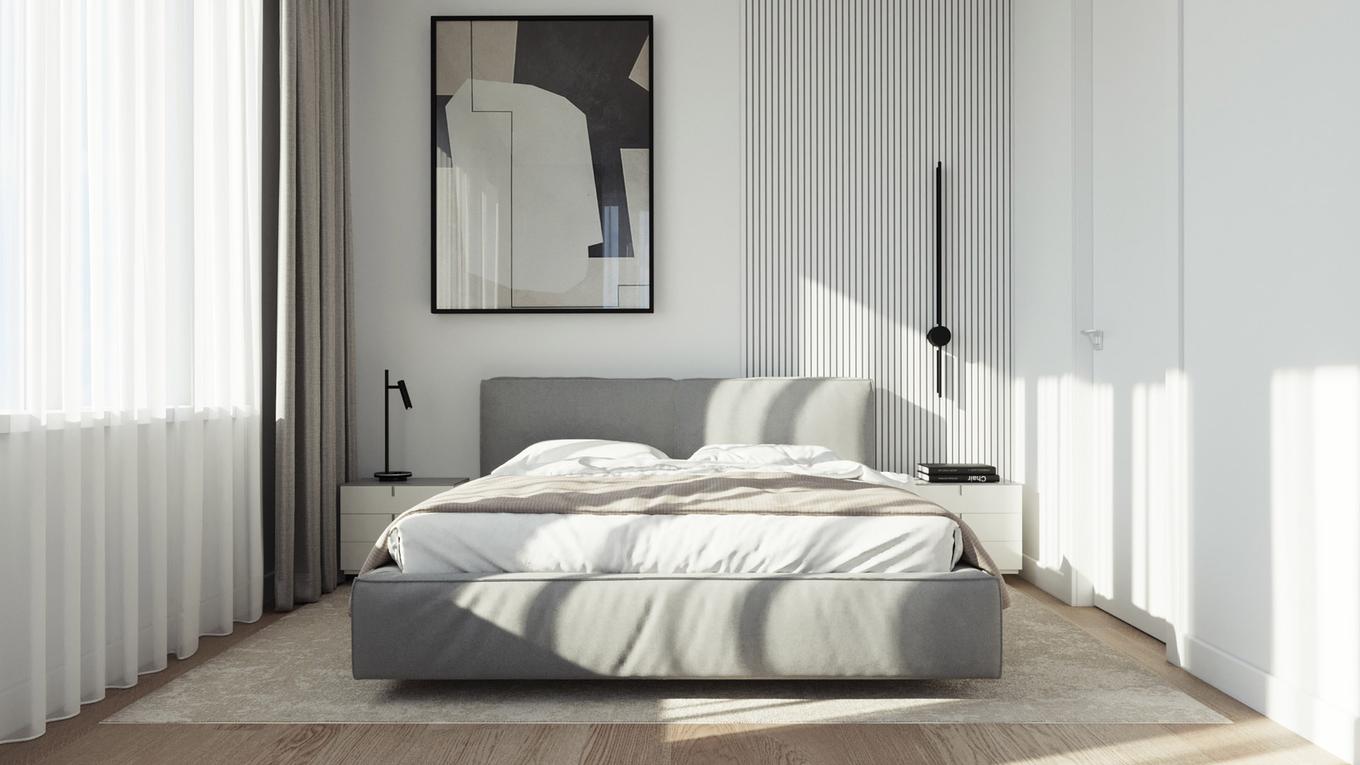 Focus on ergonomics
The rooms are designed with good insolation, so that every day the entire space is filled with natural light. We also took into account all possible life scenarios in GloraX City Zanevsky and created a variety of ergonomic space by arranging sockets and switches to meet the needs of modern man (with many vital devices, which are important to charge). We didn't forget about electrical appliances in the kitchen and took care of a dedicated line for power-consuming household appliances: a dishwasher, a washing machine, a stove, and a stove hood.