Multi-format federal developer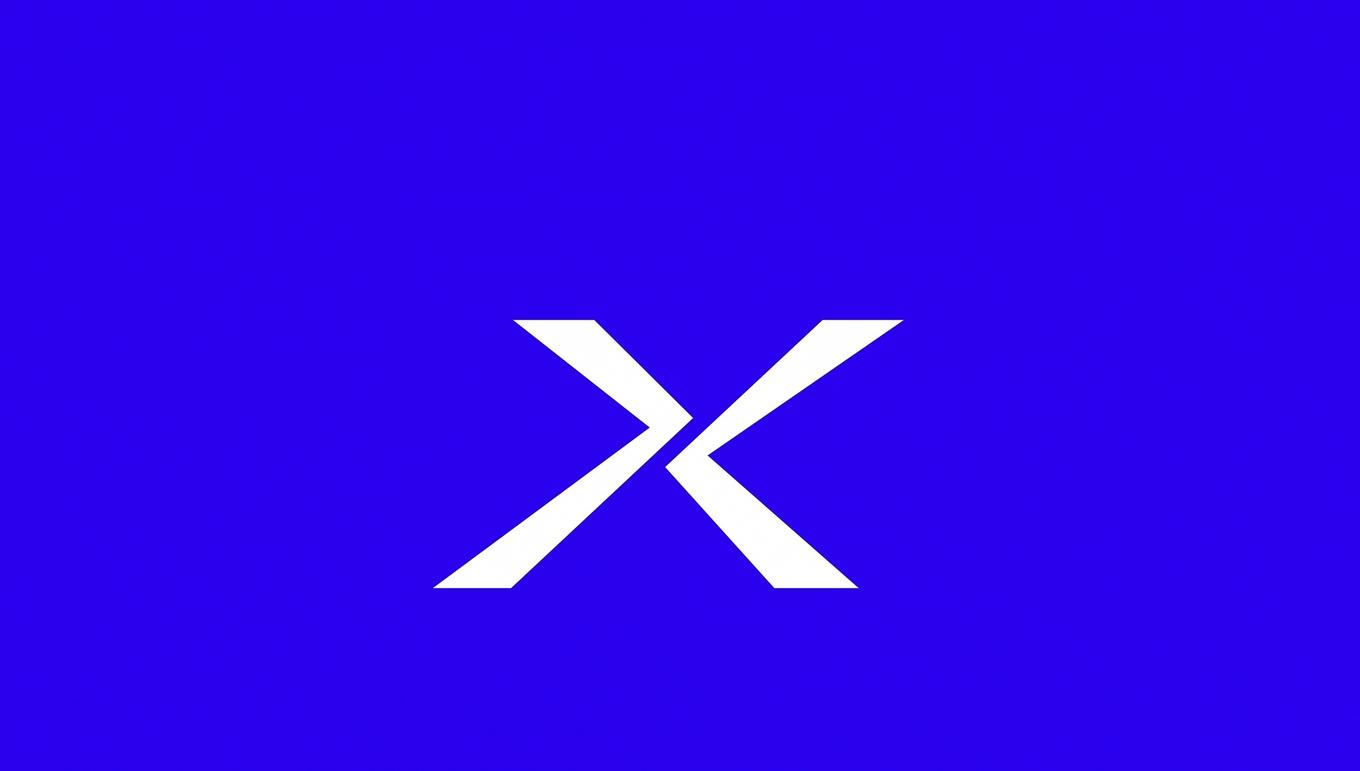 GloraX is a federal developer specializing in the construction of residential complexes, commercial real estate, and social infrastructure facilities.
Due to the use of modern technologies and IT solutions, GloraX's projects set trends in urban development and become new points of attraction. Now the company's land bank amounts to 3M sq. m. In 2020, the company entered the top 5 developers in St. Petersburg in terms of commissioned housing, with the total area of commissioned projects amounting to over 360,000 sq. m. In 2019, GloraX was awarded the Consumer Rights and Service Quality in the category Real Estate. Urban Construction and also received the golden mark Reliable Developer in Russia. According to the RREF Awards 2020, GloraX was recognized as the Market Leader in St. Petersburg. The company was founded in 2014.