Vasilyevsky Island's first coastline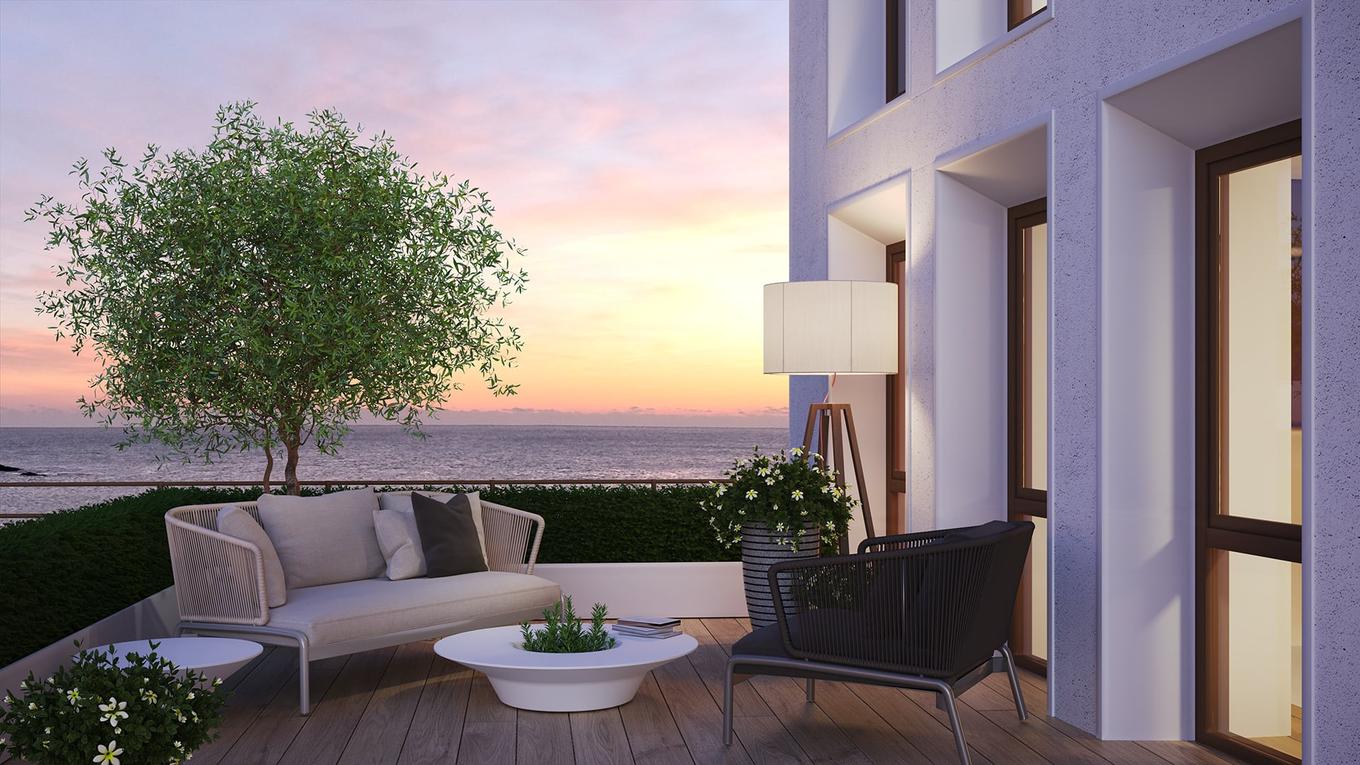 The Golden City is located on the shore of the Gulf of Finland, in one of the most prestigious areas of St. Petersburg – Vasilyevsky Island.
It's a residential complex in block development in an ecologically clean place. Thanks to the existing wind rose, there's always fresh sea air.
The Golden City's architects have created a neighborhood development that divides the space into public and private.
On the one hand, it protects the inner courtyards from strong winds and creates a cozy private area. On the other hand, the windows and terraces offer great views of the Baltic Sea, St. Petersburg, and the new dominant buildings – Lakhta Center and Zenit Stadium.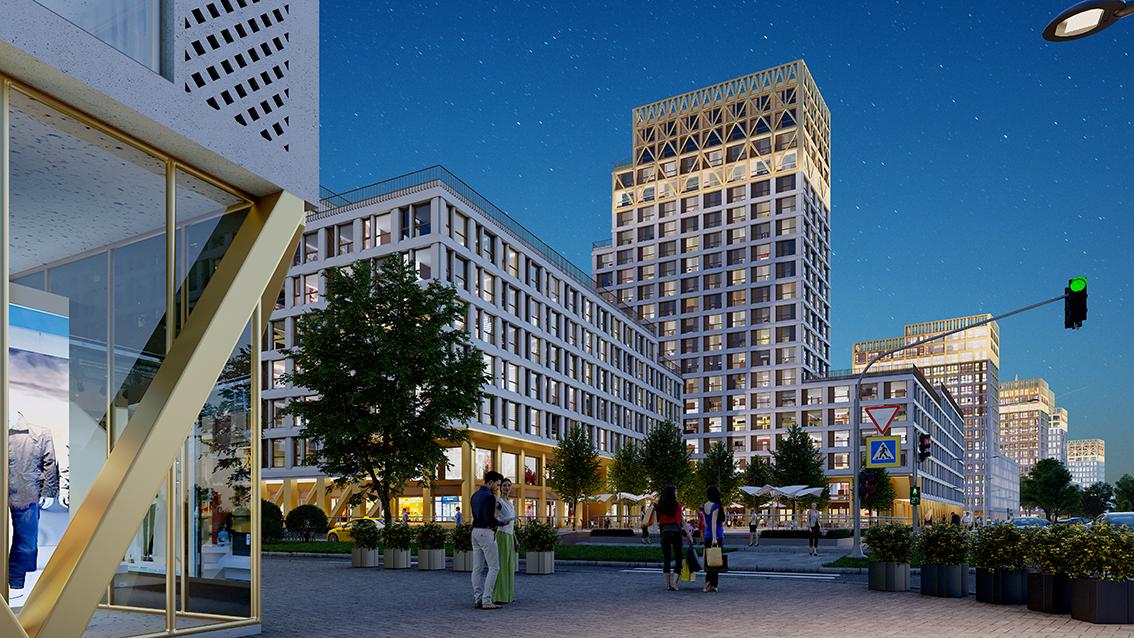 We have a separate advantage thanks to the Golden City's location near the traditional water routes of ships in the Gulf of Finland.
There'll be no new beach nourishment in this part of Vasilyevsky Island. We're protected by the port location on one side and the fairway on the other.
The prestigious Vasilyevsky Island will become even more attractive with a new seaside promenade and promenade areas in the Golden City, as well as due to the active development of infrastructure and retail projects. The Golden City is a new place of attraction for St. Petersburg residents and guests.