Management company Zabota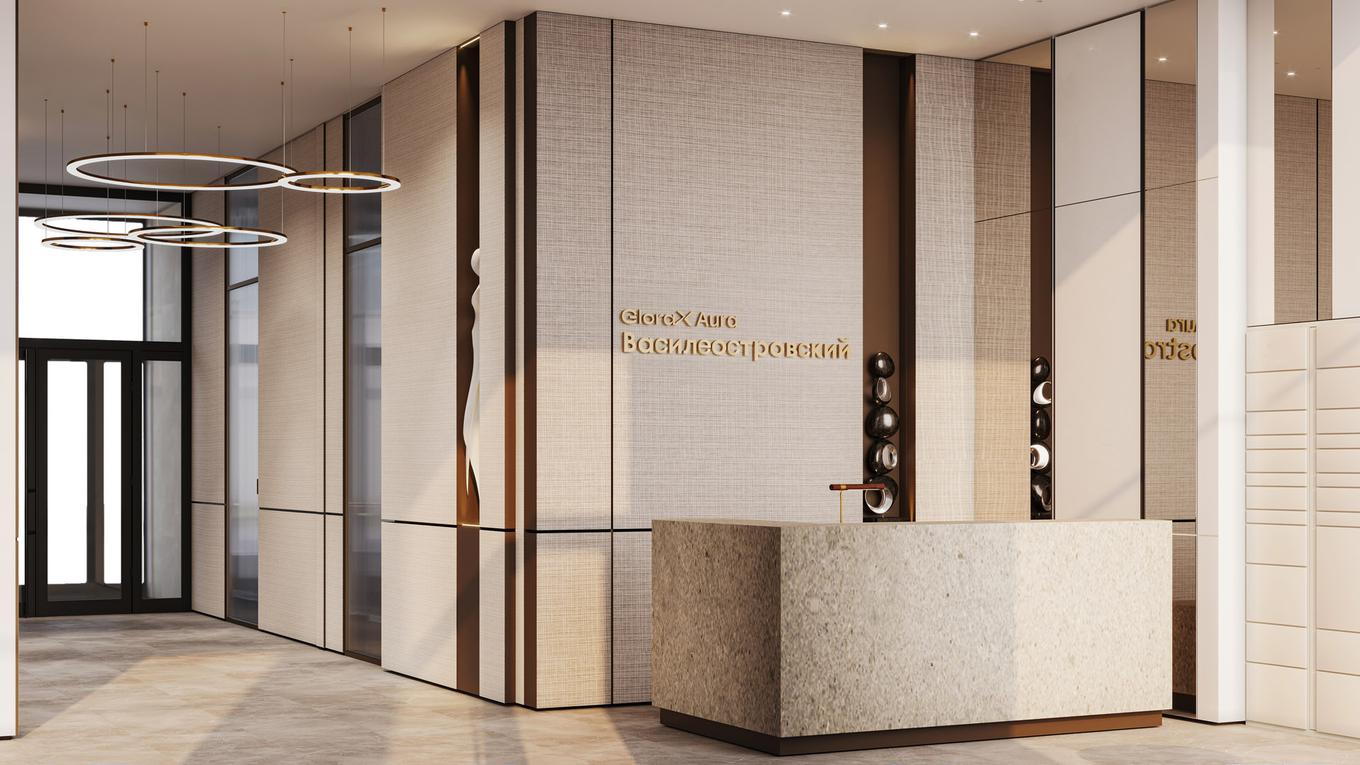 GloraX Aura Vasileostrovsky is not only premium apartments and thought-out amenities but also the highest service level after project commissioning.
The buildings and residents will be serviced by the Zabota management company, an official partner of GloraX.
The highly qualified technical service staff ensure the smooth functioning of the common building engineering networks.
The round-the-clock emergency dispatch service will answer all your questions and take a request to eliminate any faults.
The settlement center is responsible for calculating and issuing monthly utilities bills.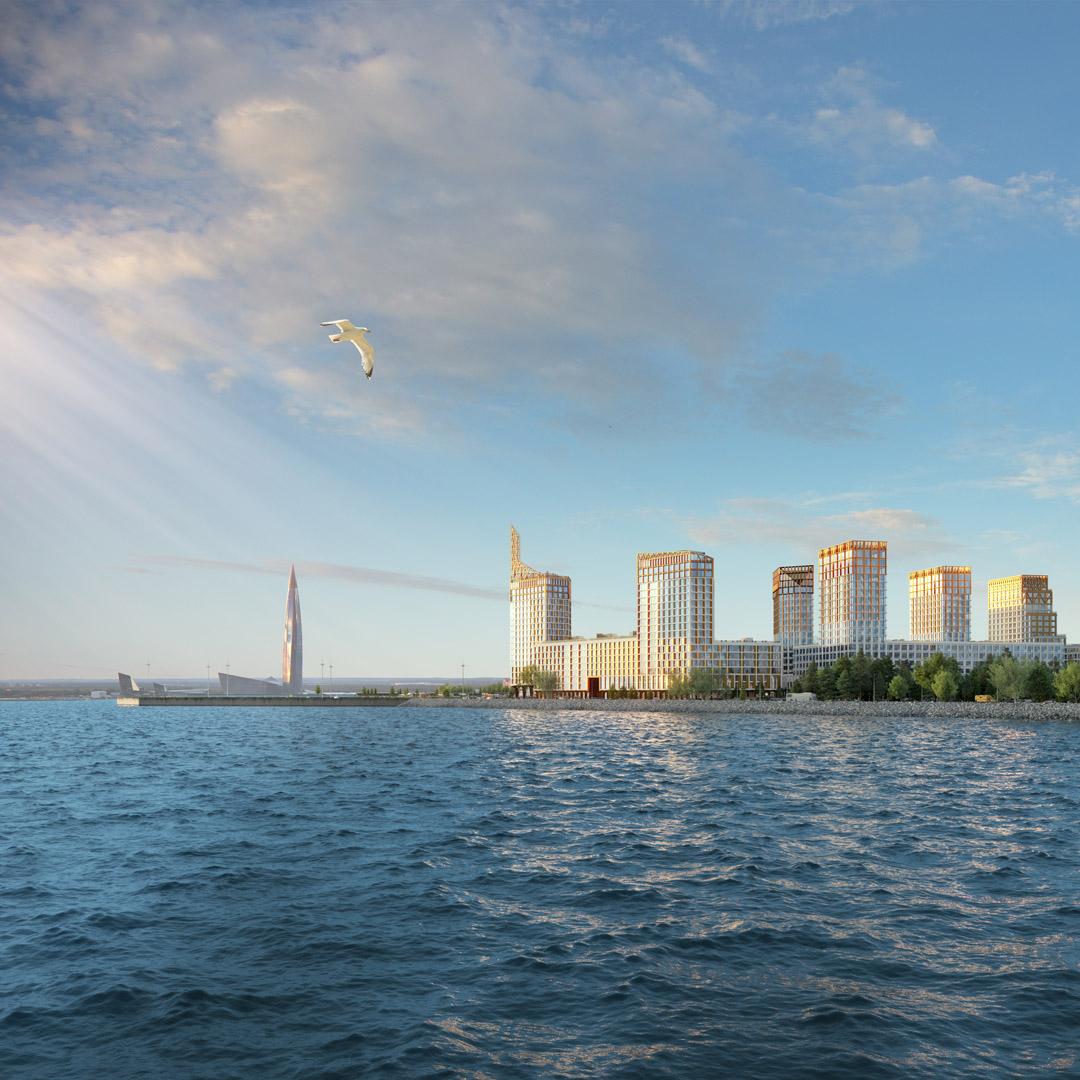 Domiland app
For the convenience of the residents, we've developed the app Domiland, which allows you to create an application for any issue from the comfort of your home, pay for utilities bills, get in a technician, get advice from the chief engineer, accountant, or send your wishes to improve the service quality.