School 5 min away by foot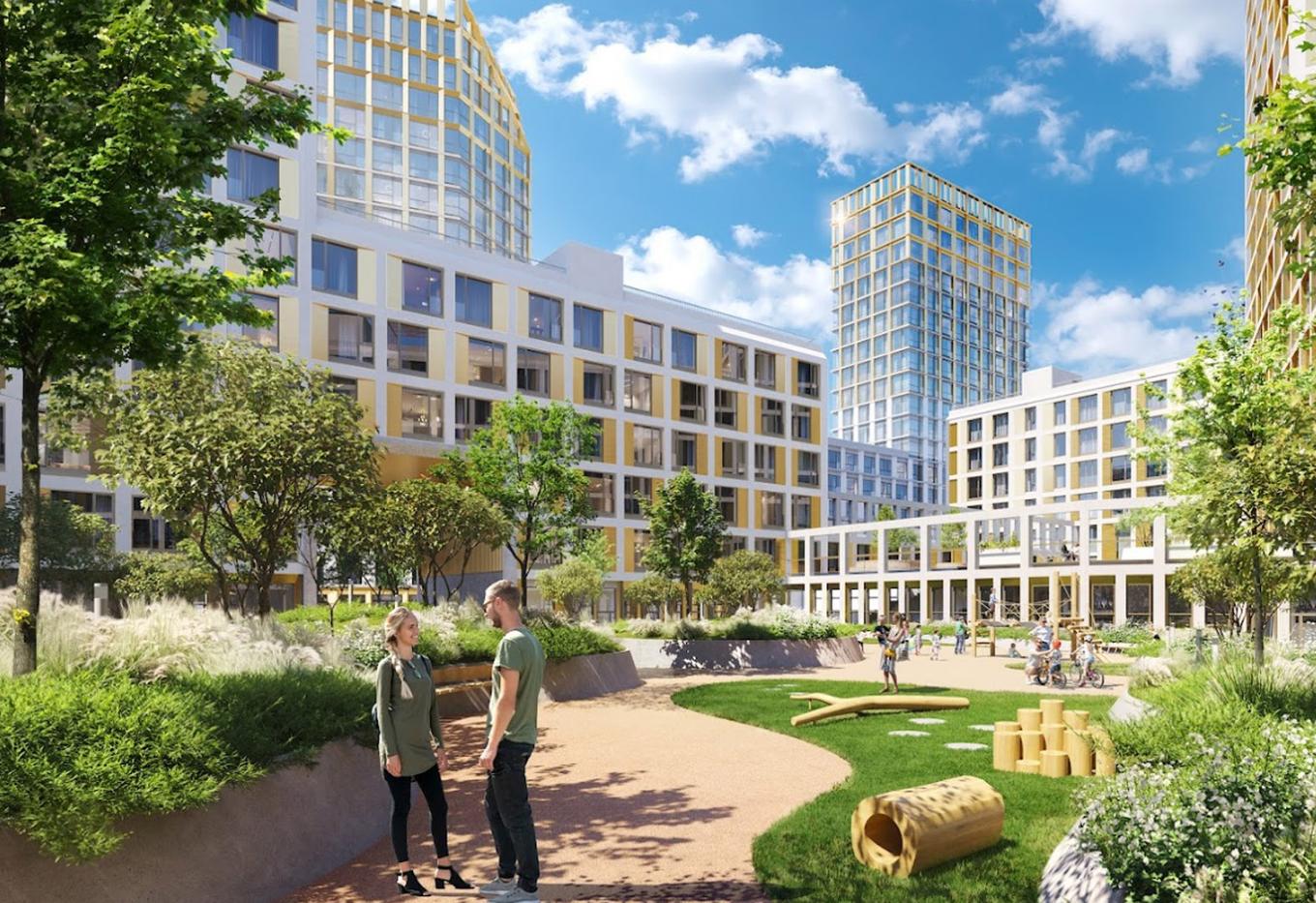 Forget about the long way to school. At GloraX Aura Vasileostrovsky, everything is designed for maximum comfort.
The multi-format educational facility will consist of 3 storeys for the education of students in grades 1-11. The cluster will include a comprehensive school for 685 pupils with development spaces, a soccer field, a professional sports stadium, and 2 swimming pools of 25×11 m and 10×6 m in size. The sports stadium includes areas for basketball, volleyball, long jump and high jump, an area for table tennis and circular running tracks. Special attention is given to the creation of recreation areas and active developmental activities for kids in junior and middle grades.
The school and all its facilities will be transferred to the city and will be free for all the residents of GloraX Aura Vasileostrovsky. The school will receive its first students as early as September 2025.