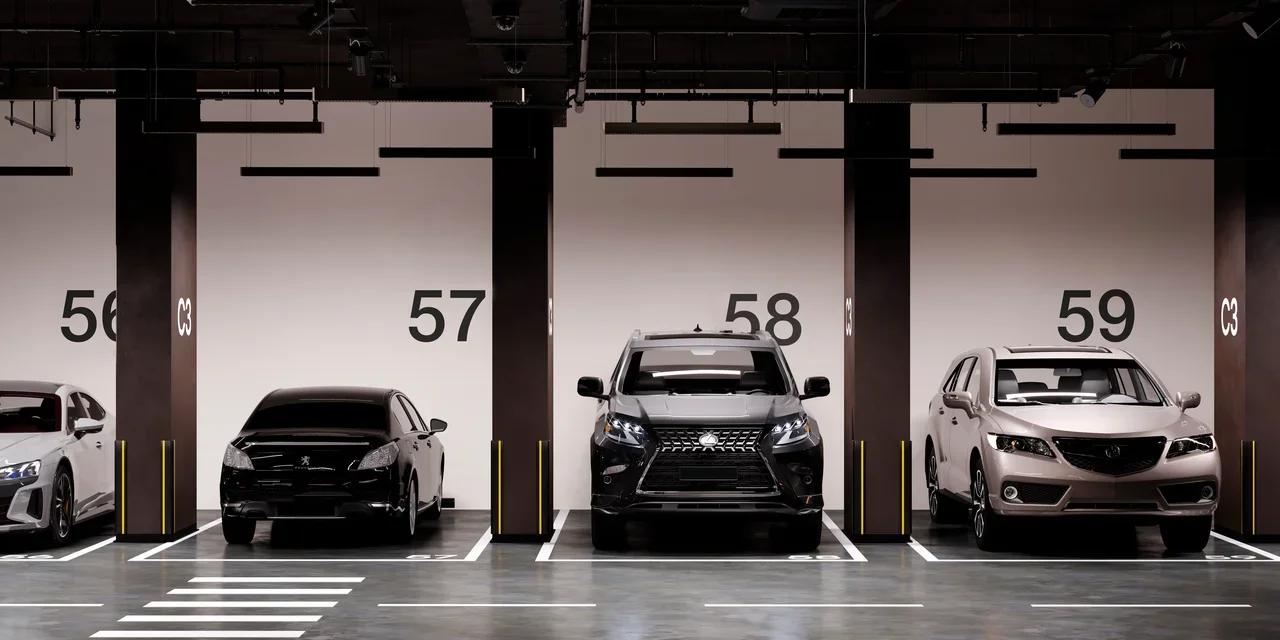 The concept of "a courtyard without cars", which is embodied in the residential complex, provides for an underground parking lot for 480 cars.
3.4m-high ceilings, 24-hour security and video surveillance, the possibility of electric car chargers and multi-format car spaces – all this is done with care for your comfort. Storage rooms for seasonal items, bicycles, and car supplies are located on the underground level.
Access to the parking lot is organized from each section.