Central lobby and Residents Club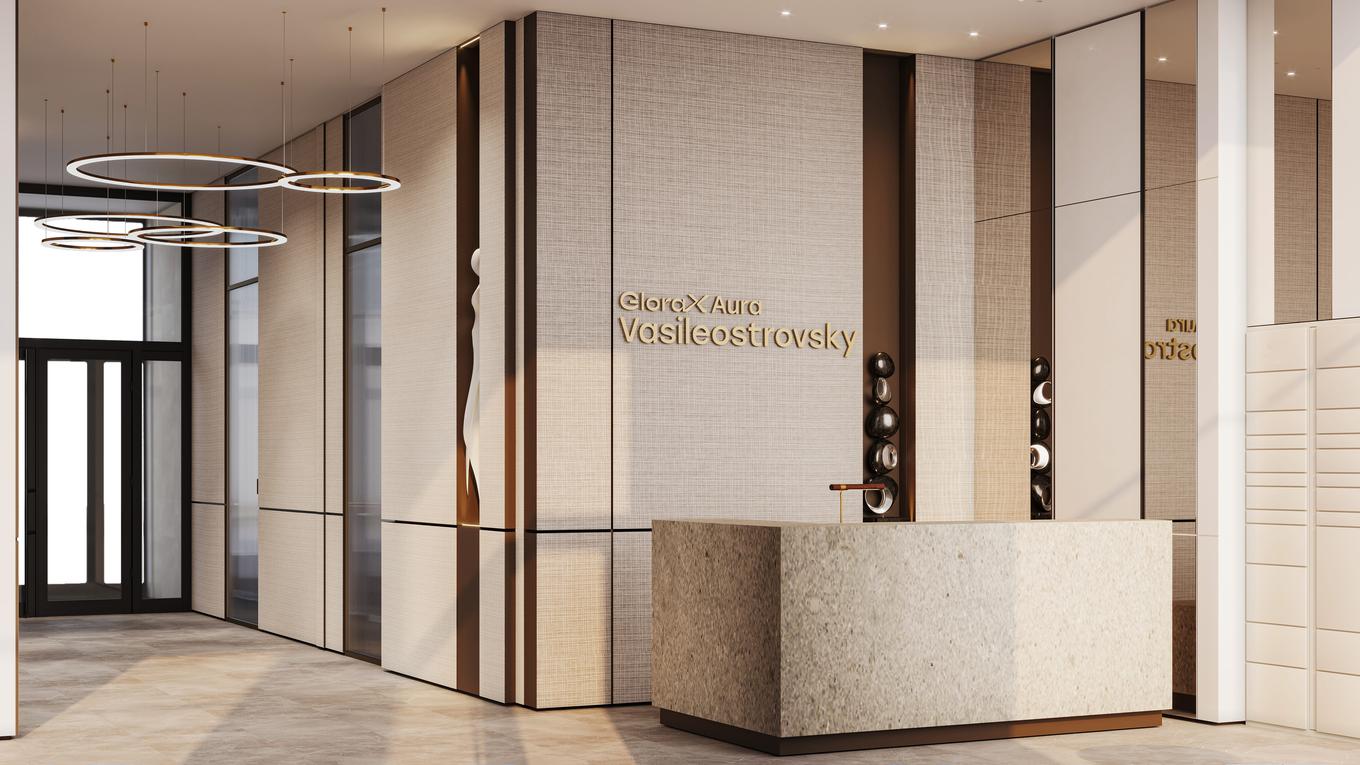 The hallmark of GloraX Aura Vasileostrovsky is the central lobby in the 5th section.
The design of the lobby is tightly connected to the general architectural concept of the project and continues even in the interior to reveal its main values: closeness to nature, freedom, novelty, openness, scale, and grandeur of the new silhouette of the sea facade.
The Resident's Club is a special, stylishly decorated space located in the central lobby.
Here you can relax in the comfortable lobby bar with a fireplace and library, meet with friends, or just relax after a busy day.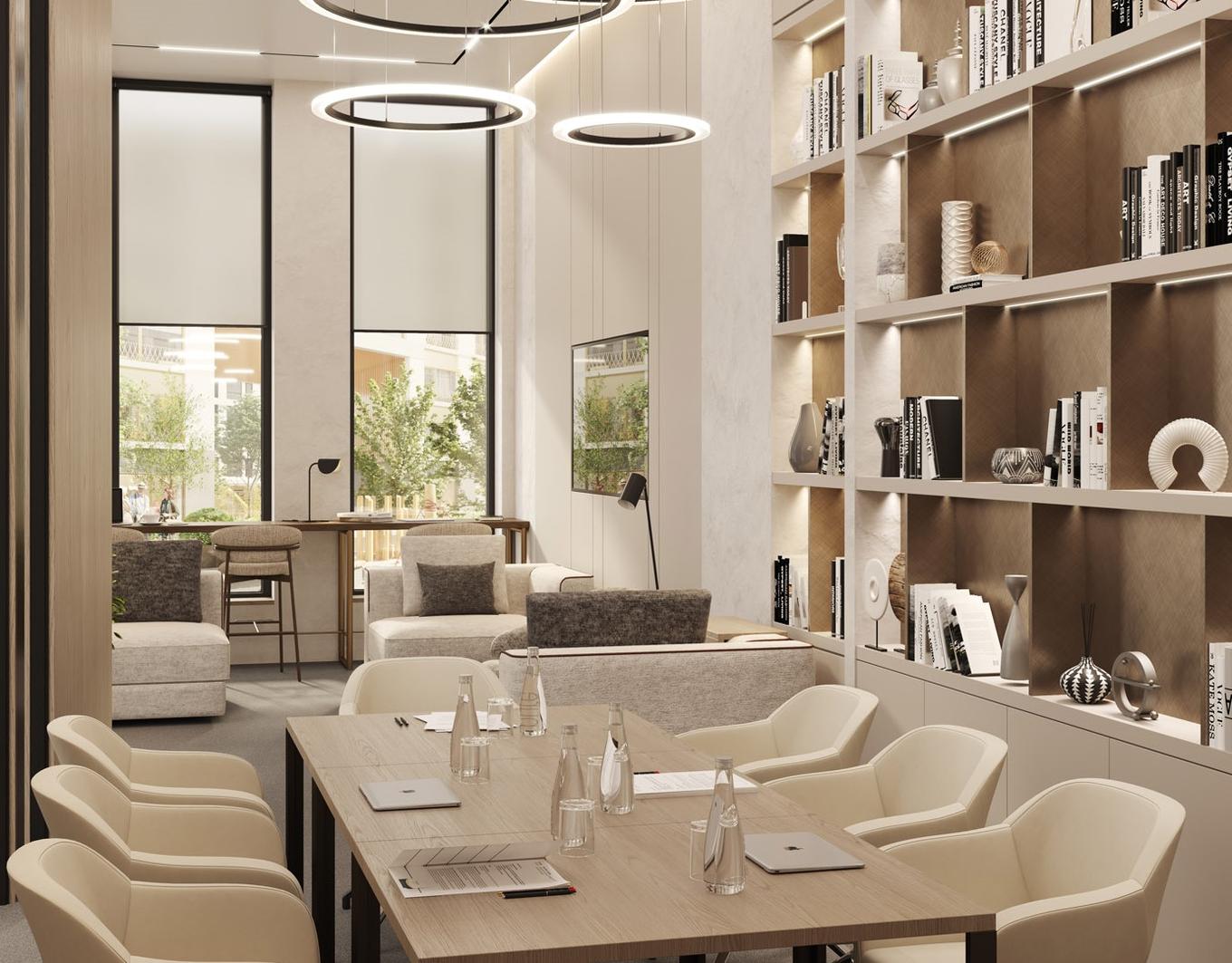 A co-working and meeting room with the function of combining into a single space
You can hold a business meeting, think over a new project, work in solitude and silence in the meeting room. The room is available for reservation at the central lobby reception.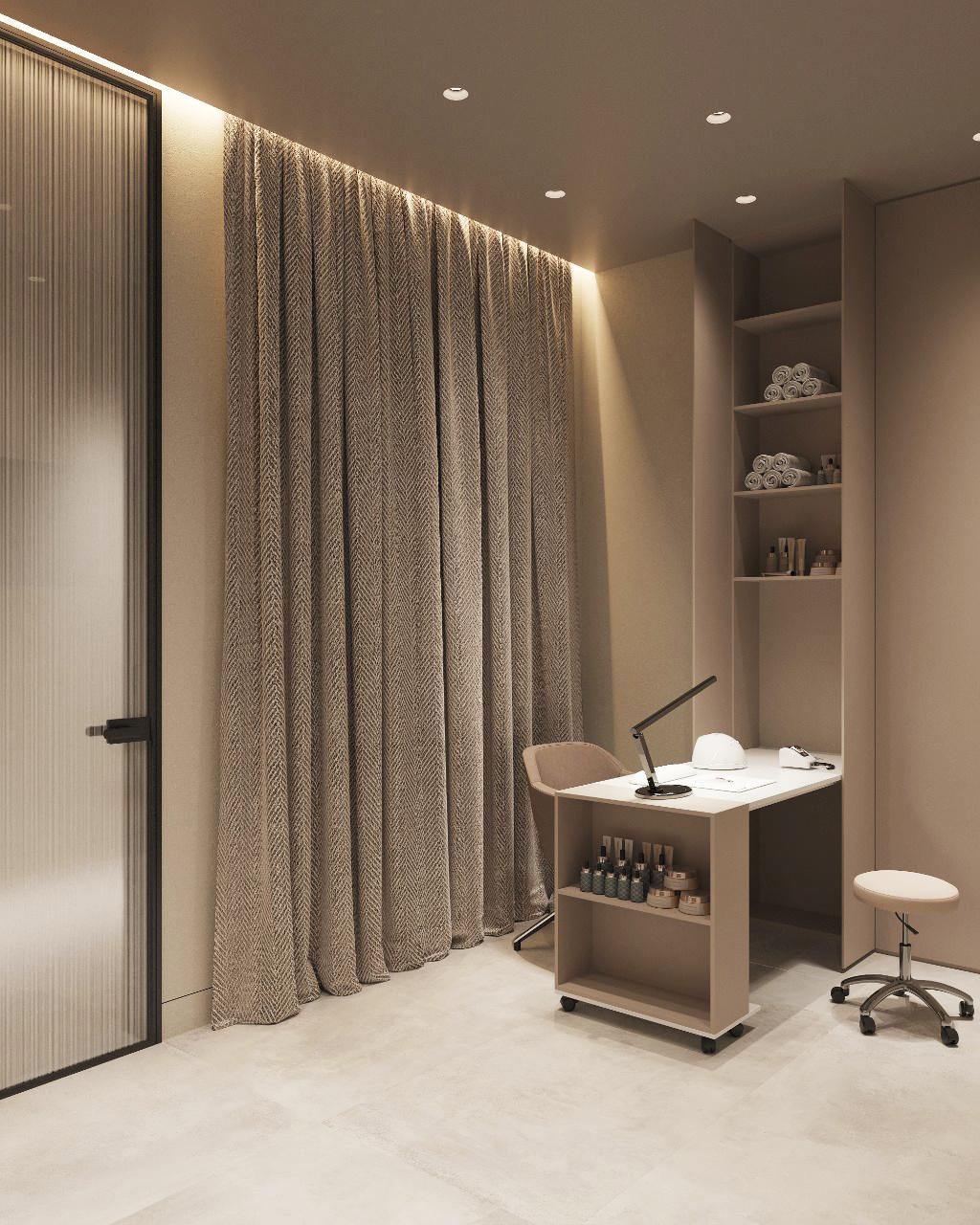 Beauty room in the central lobby
Invite your nail technician, cosmetologist or personal masseur to the beauty room located in the Residents Club. The room is equipped with everything you need, it's convenient and functional.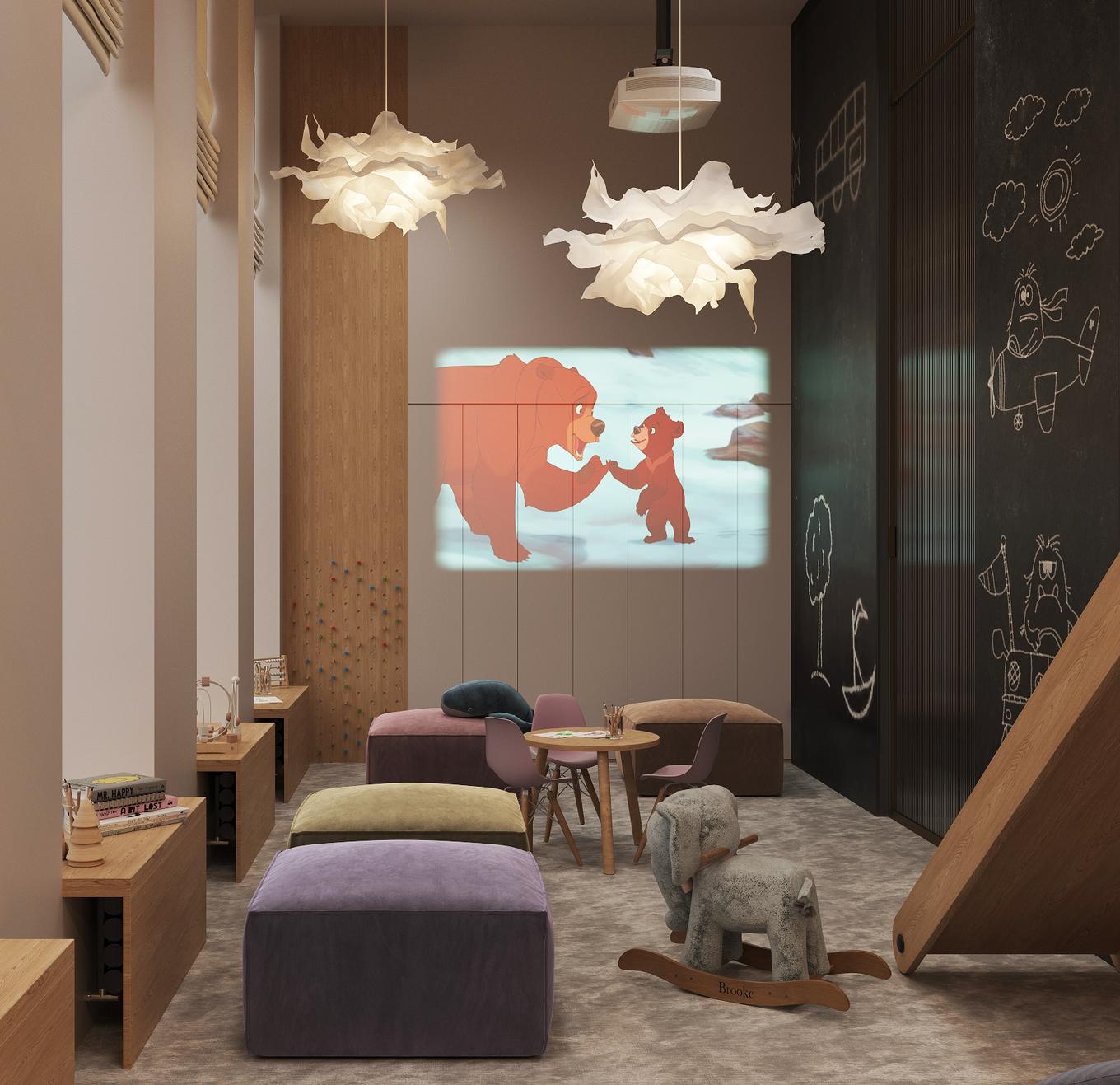 With care for the dearest
For the youngest residents of Glorax Aura Vasileostrovsky, there is a kids' playroom with a projector. Here your kids can spend time while you're busy. You can also rent the whole room for a kids' party.