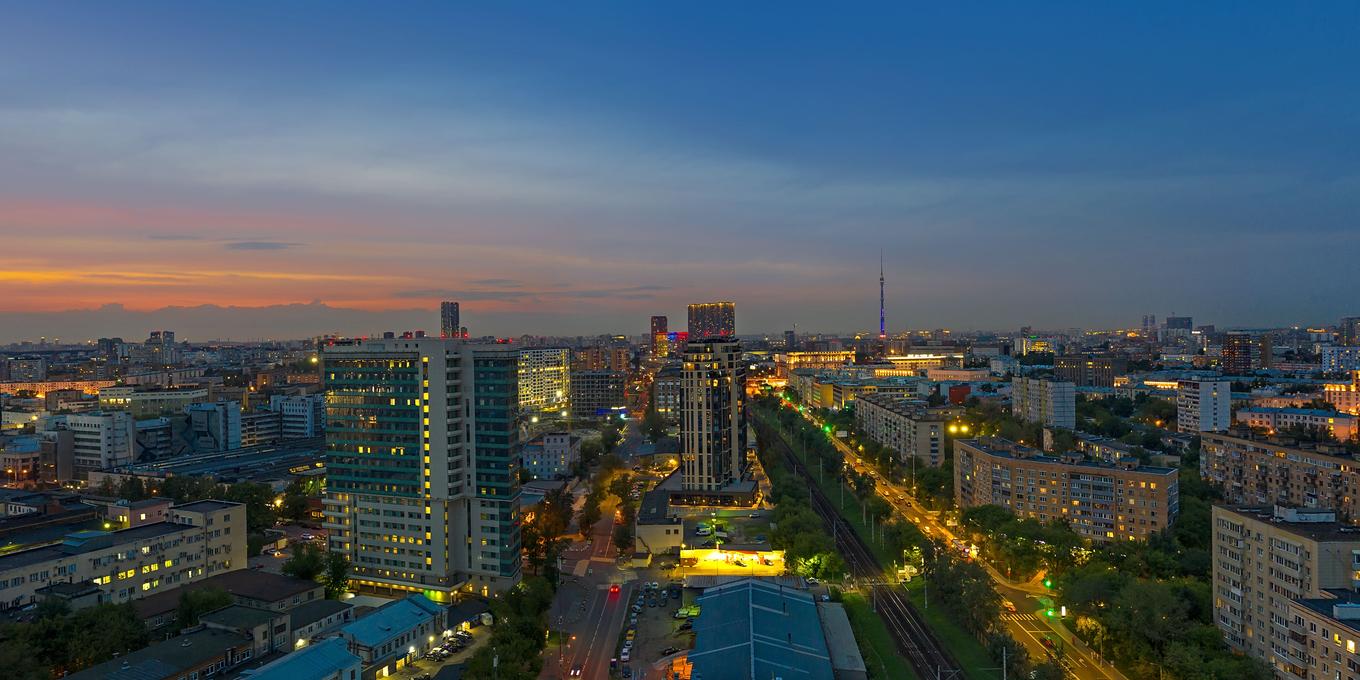 Colorful sunsets and sunrises, downtown views
Thanks to the panoramic windows, you have picturesque views of the Ostankino Tower and the futuristic towers of Moscow City, Government House, and the magnificent building of the Moscow State University on the Sparrow Hills. In the bright evening light, the Kremlin stars and the domes of Christ the Savior Cathedral and the spire of the high-rise building on Krasnokholmskaya Embankment can be seen on the horizon.
The fascinating Moscow inspires to success and new victories!