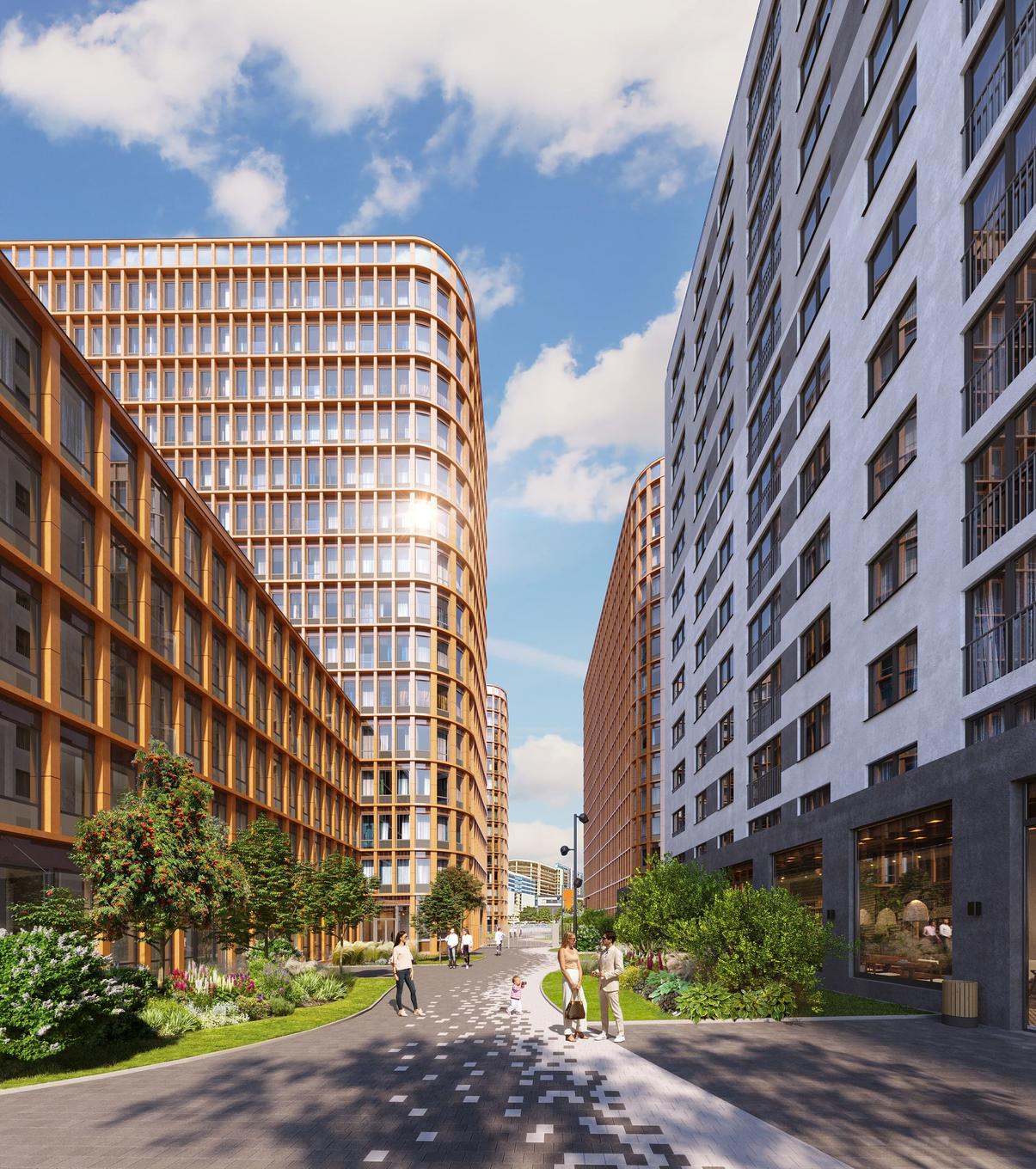 In GloraX City Zanevsky, comfort is implemented in all components with focus on integrated security.
The residents' peace of mind is provided by an innovative personal wireless Smart Home system, which is easily controlled via the GloraX app directly from your smartphone. The system includes Smart Block and Smart Apartment features. The Smart Block system provides video surveillance throughout the area with the full coverage of entrances. You can connect to the cameras via the GloraX app and see what's happening in the complex at any time.
The courtyards form a special interior space, accessible only to the owners, with innovative intercoms with facial recognition at the entrances to the complex.
Entering and exiting the parking lot is done using an automatic license plate reading system. There is also round-the-clock video surveillance in the parking premise.
Fire protection and emergency lighting systems ensure a high level of security.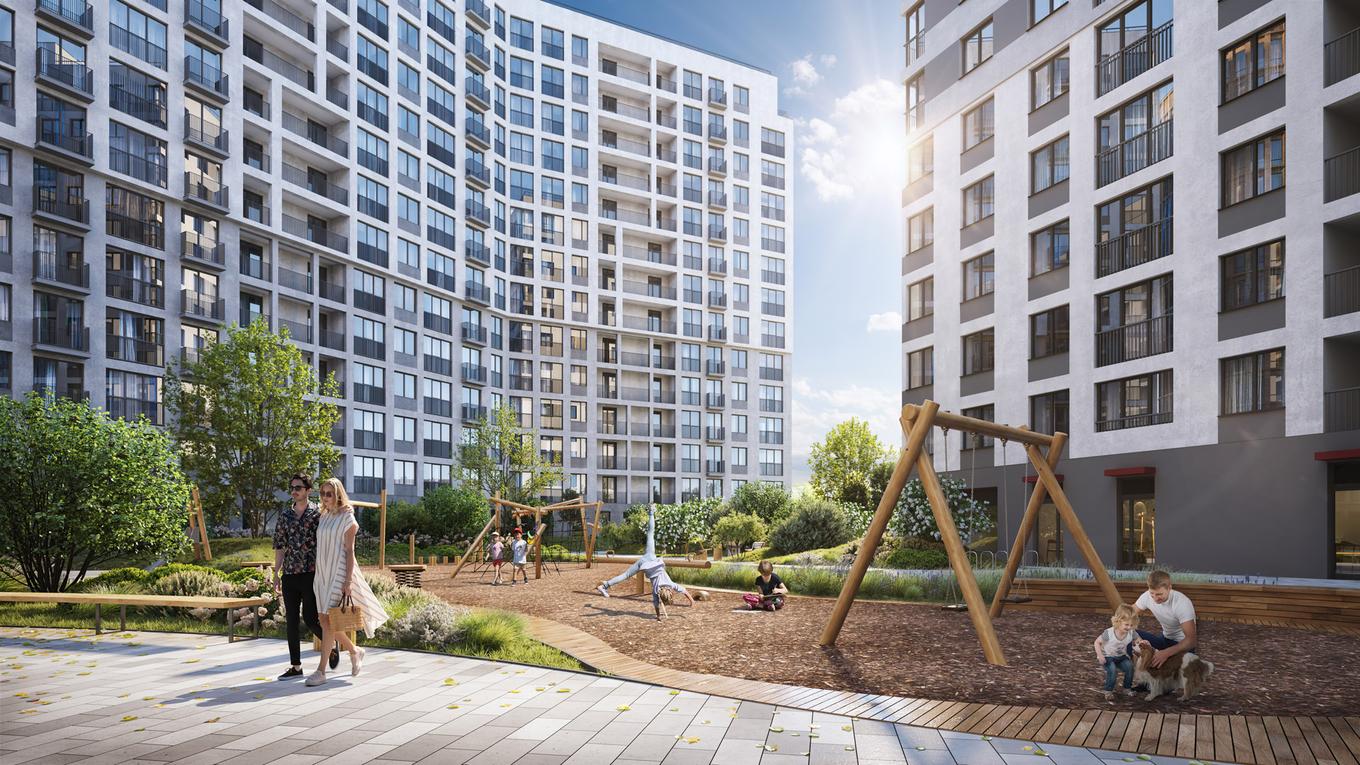 Calm and safety in the apartment and throughout the complex
The Smart Apartment system's innovative solutions control lighting, heating, ventilation, emergency and security sensors, security systems, and access control. The door-opening sensor provides security in the apartments. In the event of an unplanned opening of the front door, information is transmitted to the apartment owner's app and the management company.
The apartments with a full finish have a leakage controller. In case of a water leak, it sends a signal to the ball valve, which cuts off water supply in emergency situations. The multi-sensor monitors the level of carbon dioxide and in case of smoke immediately sends a signal to the app.